Trails
Residents and visitors of Rothesay have the opportunity to enjoy the great outdoors by exploring the trails in our community.
Attention Dog Owners
Click on the image below for the document on the importance of leashing your dog in public spaces.
🐕 For more information, visit: www.rothesay.ca/attention-dog-owners/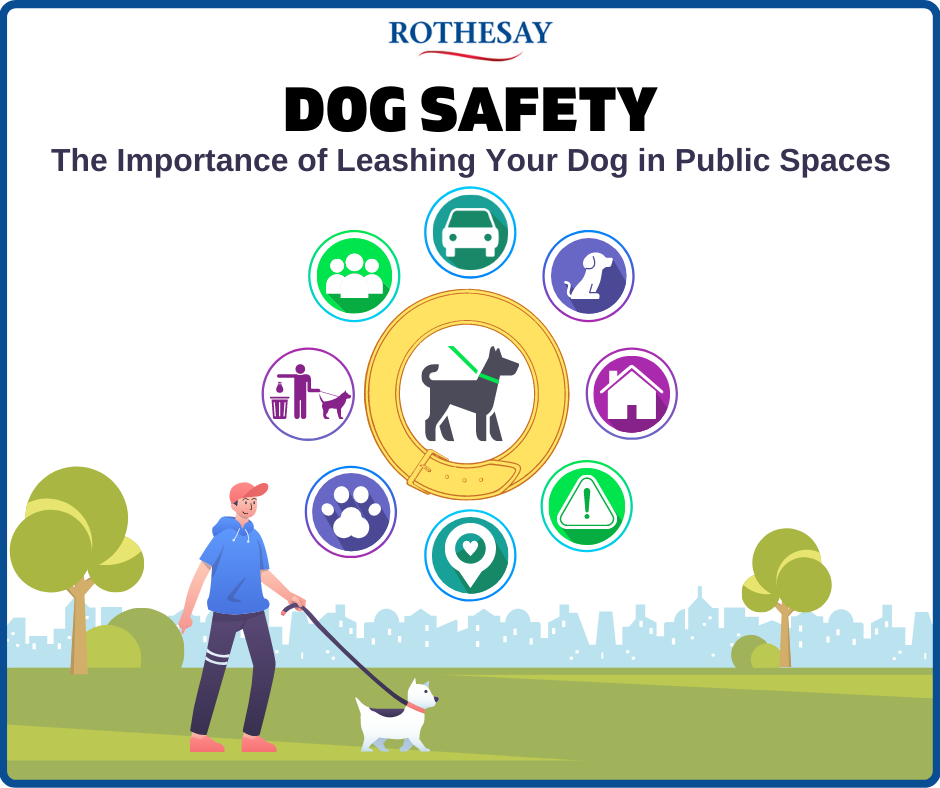 Winter Trail Conditions & Etiquette
❄️ Trail Grooming: Concluded for the 2022/2023 season.
Trails at Wells Recreation Park and Hillside Trail are groomed in the winter months when conditions allow for cross country skiing (skate skiing and classic skiing), snowshoeing, and walking. Please be courteous to others and stay in your lane.