Message from the Mayor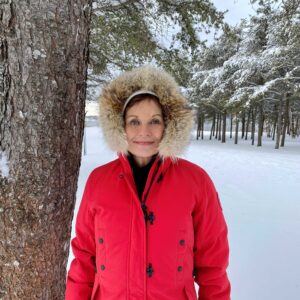 26 January, 2023
Hello Rothesay Residents,
Winter is finally upon us: time to get out and enjoy it!
Rothesay's Recreation Department has put together a great program of activities (including some new ones!) for Fundy Winterfest 2023:
Fundy Winterfest is a 6-week long regional event from February 1st to March 12th, 2023, where people celebrate and embrace winter as an opportunity to connect across generations, communities, classes and cultures. The 6 communities of Rothesay, Quispamsis, Hampton, Saint John, Grand Bay-Westfield, and Fundy-St. Martins welcome you to participate in winter initiatives that empower everyone, including our most vulnerable residents, to be active in winter!
Fundy Winterfest in Rothesay is loaded with events for people of all ages! This year the Recreation Department will be hosting the following programs, events, and activities:
Find your hats and mitts– you won't want to miss out on this Greater Saint John Winter experience! For more information on Fundy Winterfest in Rothesay, click HERE!
Kudos to our Staff for preparing these activities. As you can see, there is something for everyone to enjoy.
Happy Winterfest!
Dr. Nancy Grant,
Mayor of Rothesay