Message from the Mayor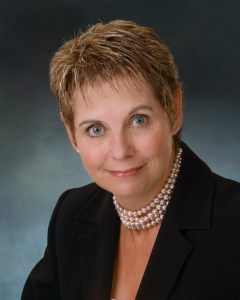 Welcome to Rothesay, a Town as beautiful in winter as it is in summer!
Despite the cold, our very active residents continue to enjoy the outdoors, putting our winter recreational facilities to good use.
The rink on the Rothesay Common sees excellent use, with time scheduled for both recreational skating and pond hockey. It is delightful to see kindergarten and school classes out enjoying skating in the fresh air and sunshine –  maybe we are beginning to get back to the whole concept of " play"- in my opinion, long overdue. I urge residents to "keep your skates in the car"- as I do. Then, at any time, when driving past the Common, especially after dark when it is a picture postcard, you can stop for a de-stressing skate!
The Wells trail is regularly groomed, and is always available to walkers and skiers. And of course, our beautiful river is always a hive of activity- skaters, skiers, and ice fisherman – and to anyone just coming down to Renforth Park to view our glorious winter sunsets
Mark your calendars for Winterfest in Rothesay this February and check the Town website for the schedule of activities.
On another note, thank you to everyone who has completed our Age-Friendly Survey. We are about 2/3 of the way to completing  our goal of 300 surveys. If you are a Rothesay resident age 50 and over, and we have not heard from you, we want to. Surveys can be completed on-line or in hard copy. Once we have completed and analyzed the surveys, we will compile an action list of issues and items that should be addressed, and hopefully our seniors will help take ownership of these issues, and help Town staff as they respond to them.
A reminder: in the event of power outages, the McGuire Centre will open for warmth, water and charging.
Enjoy Winter in Rothesay!
Mayor Nancy Grant